Welcome to Horseshoe Heroes, the Indianapolis Colts news and opinions site brought to you by the FanSided Network. Horseshoe Heroes is dedicated to providing top-notch Colts news, views, and original content. This site also serves as a community for like-minded fans to come together to catch up on the latest news and to discuss their passion.
Meet the Team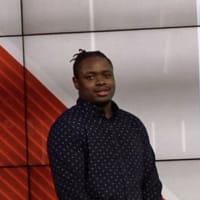 Jaleel has covered the NFL for three years, previously working with NFL Network, the Indianapolis Colts, and now FanSided. He also has a background working in college sports. Jaleel is the current Editor and main content creator for the Colts on Horseshoe Heroes.
Adam Weinrib is a Content Director on the FanSided network, and has been the co-editor at Yanks Go Yard and Dodgers Way for nearly 3 years. He also hosts the sports/comedy podcast SportFire on the FanSided Podcast Network, and co-captains the Yanks Go Yard Podcast. Previously, he was a Senior Editor at 12up.com, and has been covering MLB and NFL for six years. Previously, he was a headline and features contributor at ClickHole and Onion Sports, as well as the Associate Producer of the ESPN 30 for 30 film "Believeland". An avowed fan of the New York sports teams -- specifically the Yankees -- as well as the North Carolina Tar Heels, you can find Adam complaining mid-game on Twitter, as well as on Facebook, Instagram, and LinkedIn if the game goes really poorly.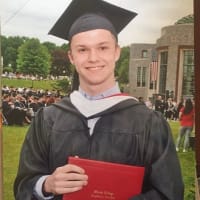 Long-suffering Jets fan covering anything and everything in the world of sports. I've written about the Raptors since 2020. My NFL Draft goodies and Raptors takes can be found on Twitter @ByMikeLuciano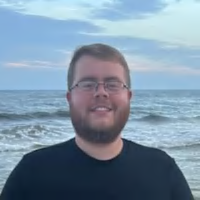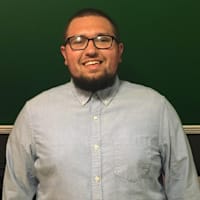 Contributor for Horshoe Heroes and Accept This Rose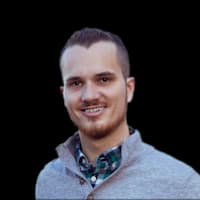 Contributor for Horseshoe Heroes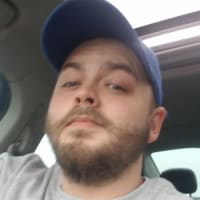 United States Navy Veteran. Go Colts. Louisville Cardinal.
Junior at Jacksonville State University in the communications department. Passionate Colts fan, who is still upset about Andrew Luck.
Write for Us
We aren't called FanSided for nothing. Our network of sports, entertainment and lifestyle sites are powered by fans that want to cover their passions! Whether you are just looking to get your start in online media or you want to contribute to your favorite site as a hobby, FanSided wants to hear from you.
Whatever your goal, FanSided can help your voice be heard. If you are interested in writing for any of our sites, please be sure to check out our openings page and submit a proposal.
About FanSided
The idea of FanSided was born in 2007, when two brothers felt that their favorite team, the Kansas City Chiefs, was being under-covered by the mainstream media. Taking matters into their own hands, they launched Arrowhead Addict, a move that would spawn the creation of FanSided in 2009, a network of over 300+ fan-powered unique sports, entertainment and lifestyle sites dedicated to team-specific, sport-specific, genre-specific, and fanbase-specific coverage.
From sports, movies and TV to lifestyle and tech, FanSided has you covered.
Advertise/Contact Us
Let's stay in touch. If you'd like to advertise with us, partner with us or have feedback, please fill out our contact form.
Email us: horseshoeheroes@fansided.com
Write us: Pro Sportority (Israel) Ltd. d/b/a Minute Media, 8 Yitzhak Sadeh St., Acro Tower, Tel Aviv–Jaffa 6777508, Israel
Legal Disclaimer